The Forest Collection
Available Tuesday 6th October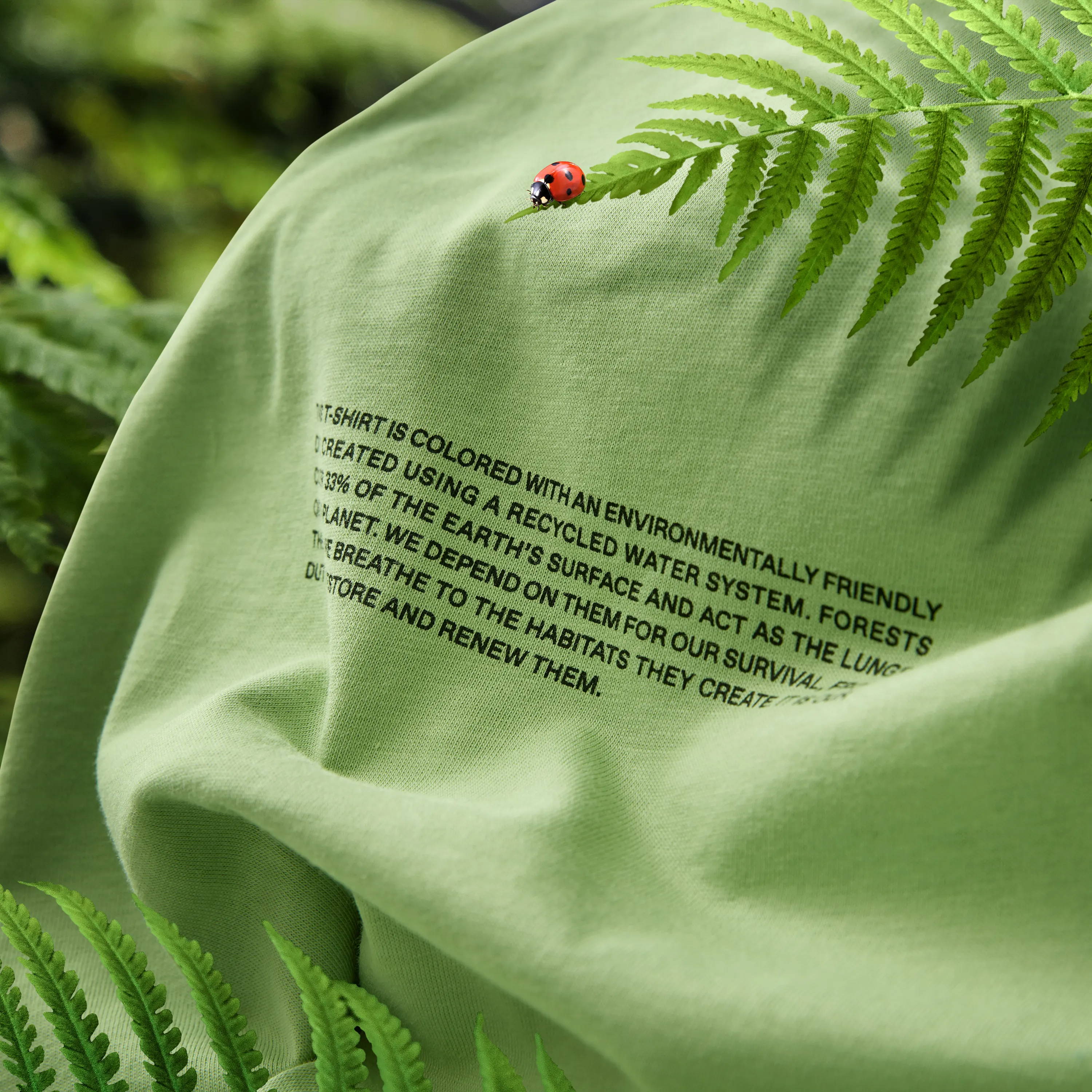 The Forest Collection
Available 6th October
An ode to the beauty of forest ecosystems around the world. Three exclusive shades inspired by plants that support the Tomorrow Tree Fund to plant, protect and restore 1 million trees by the end of 2021.

Available on Tuesday 6th October across 8 of our most loved styles including Hoodies, Track Pants and T-shirts. Sign up below to be the first one to shop.
Why are forests important?

We cannot survive without trees—we depend on them for the air we breathe. They have the power to remove carbon from the atmosphere. Reducing carbon is vital to mitigate the effects of climate change. After oceans, forests are the largest storehouses of carbon in the world. They are a natural solution to the climate crisis.

Forests are among the richest and most biologically diverse ecosystems in the world.

They are home to around 60 million indigenous people as well as 80% of Earth's land animals and plants—many of which are yet to be discovered. Climate change and human activity are a direct threat to these precious areas of biodiversity that we depend on. It is our duty to protect and preserve them.
The Forest Collection launches on Tuesday 6th October.