The PANGAIA Move preview
is now closed.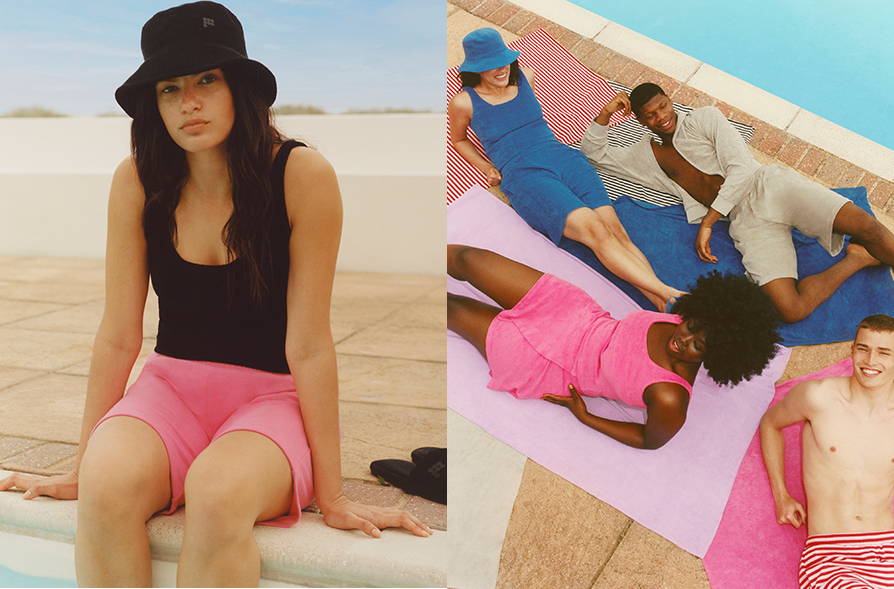 Let us help you find that perfect piece to get physical in.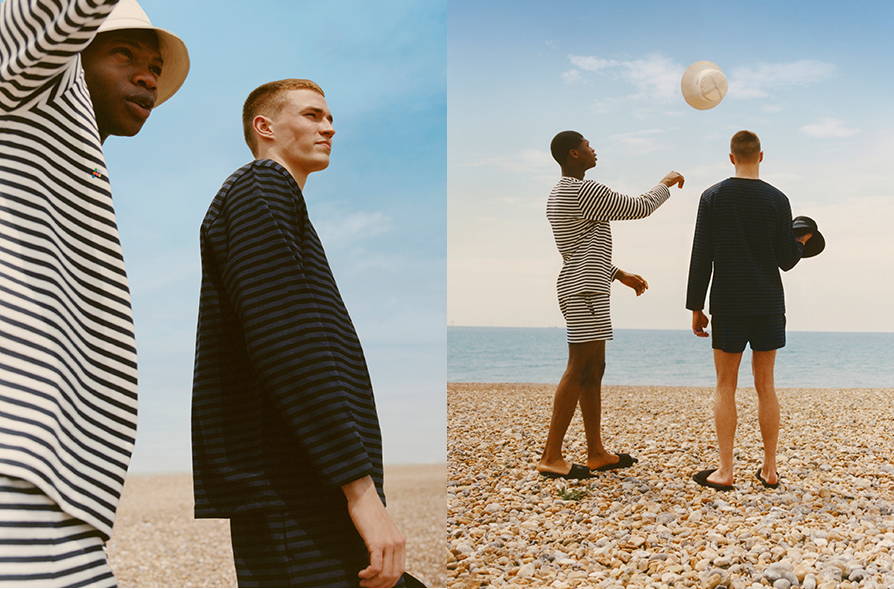 Thirsty for products that look good and do good?
Up to 80% of the world's ocean plastic comes from a lack of waste management in coastal communities around the world. We've partnered with Ocean Bottle to tackle it. Each dishwasher-safe, reusable water bottle funds the collection of 11.4kg of plastic (equivalent to 1,000 plastic bottles) by investing in people-powered waste management.
No matching products found
As styled by you @thepangaia
---
PANGAIA Women's Recycled Cotton, Recycled Cashmere and Seaweed Fiber Track Pants are created using recycled & organic materials, sustainably sourced trims, labels, threads and packaging. Choose between heavyweight and lightweight styles, perfect for changing seasons, or discover our loungewear and pajama styles.
---