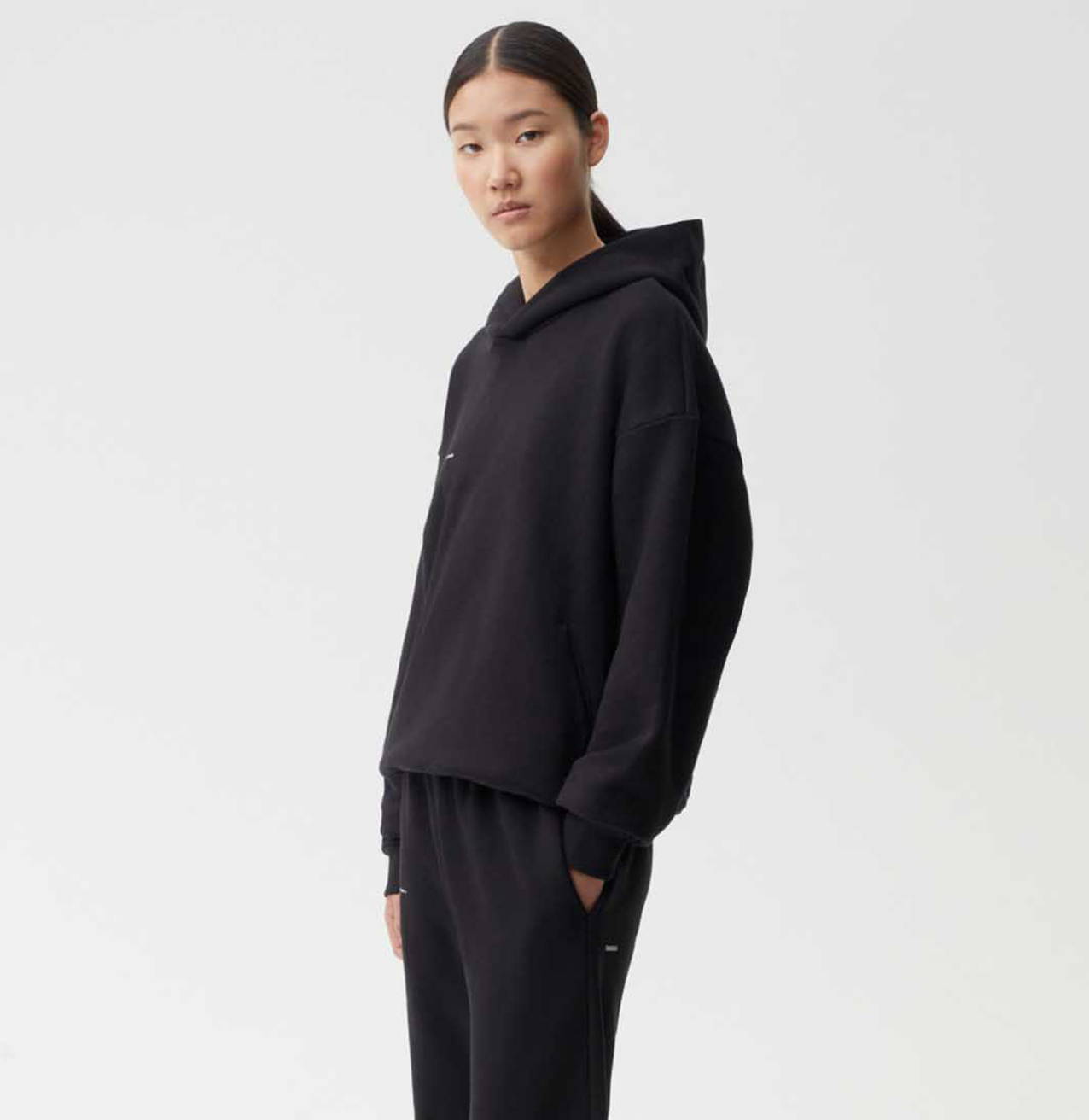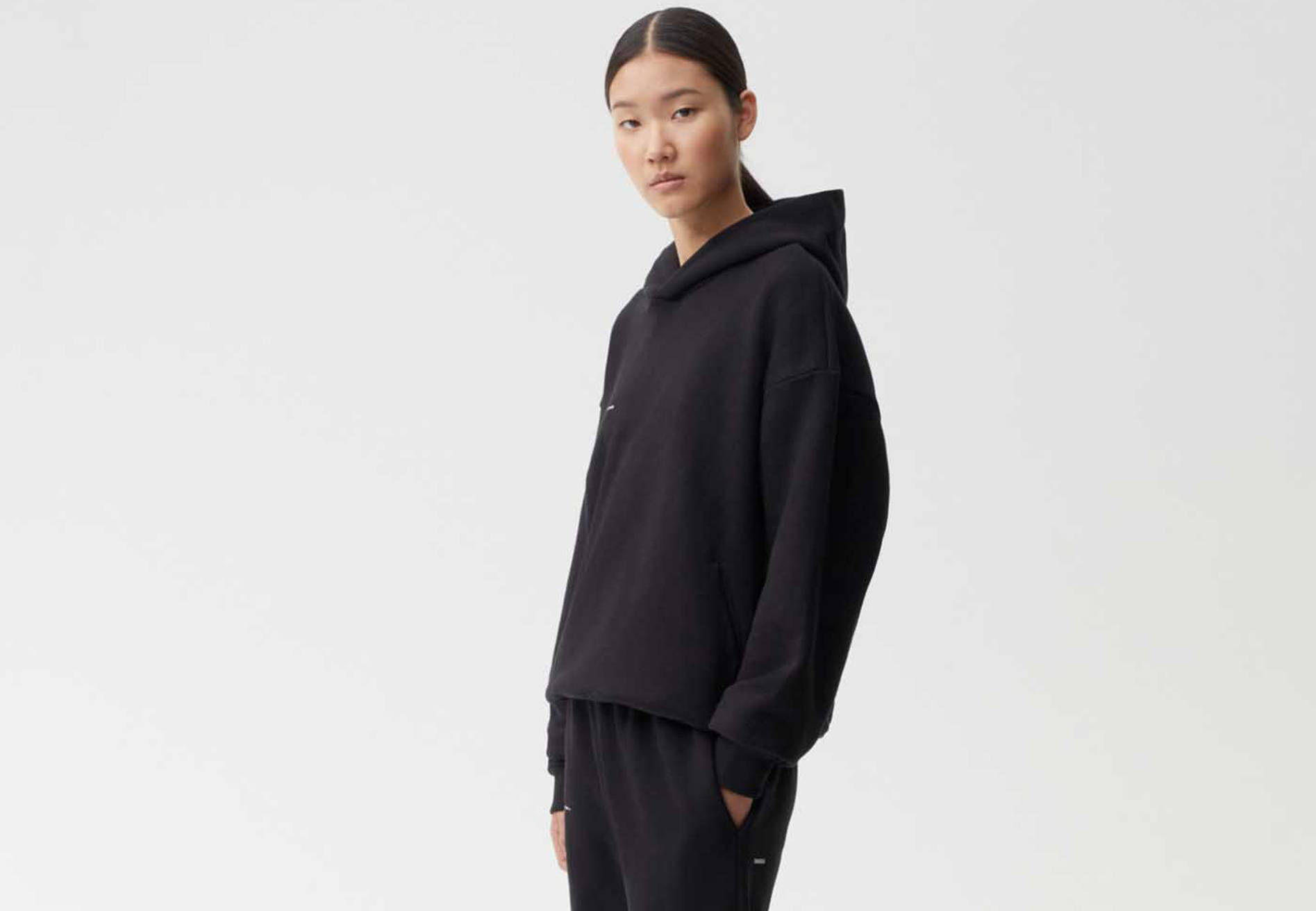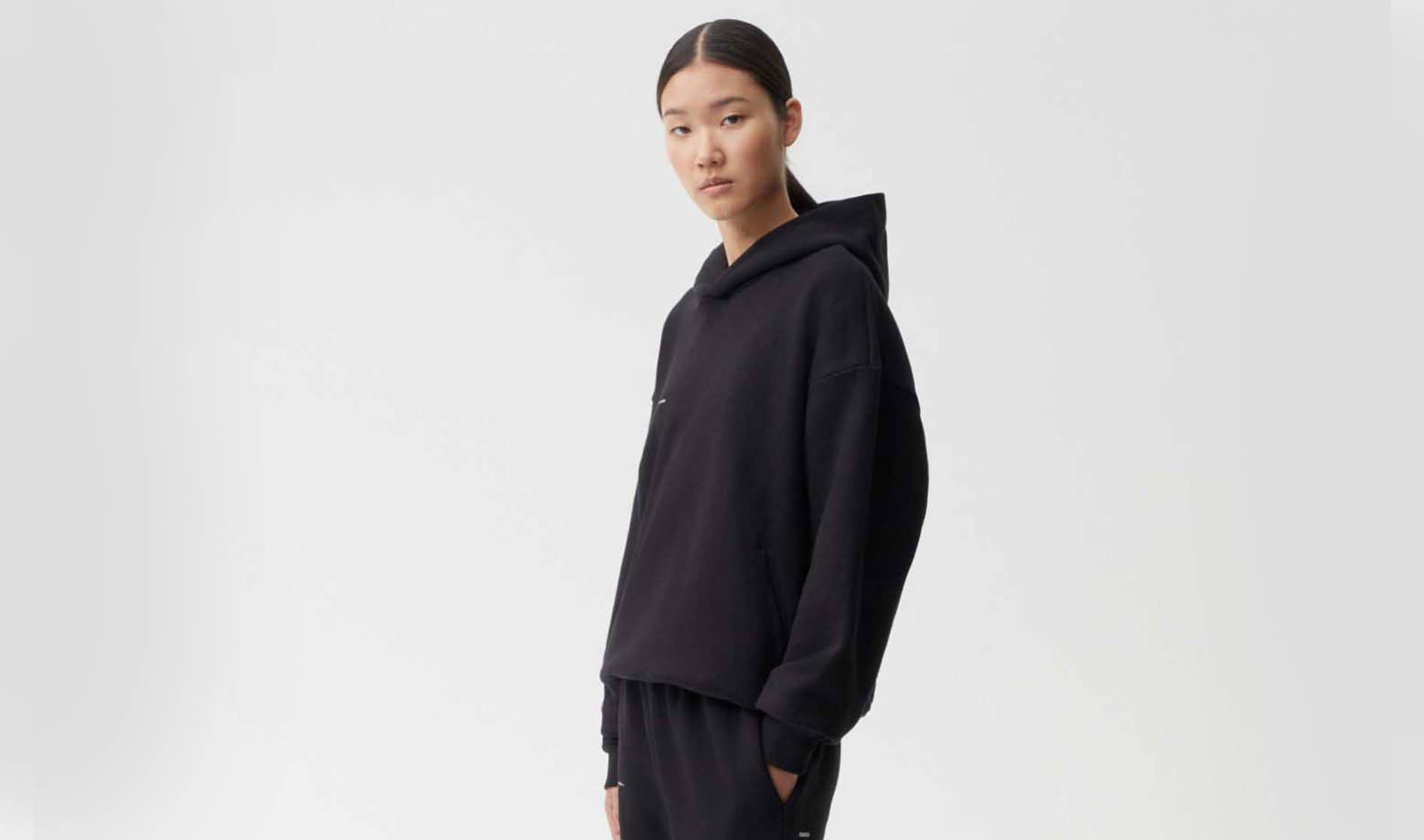 Discover our black collection

Our classic Black colorway is part of our Core Collection.
Meet the classics—perfect for any day, anywhere.
Environmentally Friendly Dyes
The dyes we use are Oeko-Tex® certified, meaning they are non-toxic and free from harmful chemicals. The process is water-efficient and treats waste effluents, as well as capturing and reusing water during the washing processes.
As styled by you @thepangaia
---
PANGAIA Black collection: Organic and Recycled Cotton, Recycled Cashmere and Seaweed Fiber Track Suits, and T-Shirts are created using recycled & organic materials, sustainably sourced trims, labels, threads and packaging. Choose our 365 or Heavyweight sweat suits, perfect for changing seasons, or discover our loungewear and pajama styles.
---